This firm's mission is to provide high quality, professional and comprehensive legal representation with a personal touch.  Our consultations are an opportunity to get to know you, understand your legal needs now and in the future, and begin to build a relationship that continues to benefit you in the years to come.
We are licensed in New York and New Jersey and are located in beautiful Rockland County, New York and Bergen County, New Jersey.  We proudly service the legal needs of our community as well as clients across the country and around the world.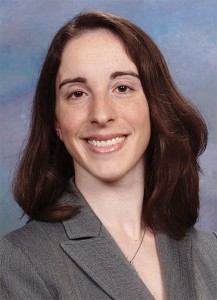 Lauren Murray
Thank you for taking the time to visit my firm's website and learn about what we do. It is a pleasure to meet you. The Lauren Murray Law Offices, LLC is dedicated to serving the needs of families in Rockland and beyond. We help you buy or sell your home. We help you build your family through third party assisted reproduction or adoption. As an attorney and mother of two boys, I know time is valuable and in very short supply. I spend my time focusing on preparedness, planning, and good communication because I know that's what my clients need as they are trying to navigate their own busy lives on top of moving into or out of a new home or researching and pursuing alternative means of augmenting their family. I appreciate the opportunity to be your guide through these life changing moments. I hope to have the opportunity to meet you very soon.
CALL FOR A FREE CONSULTATION
OR